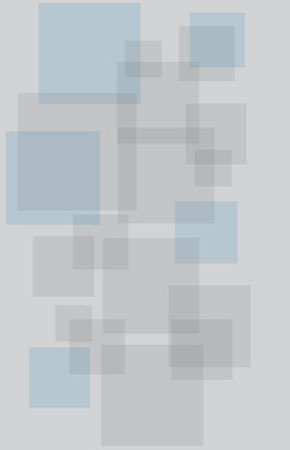 Conditions of use
This site is the property of MCJ Conseil. Its use is subject to applicable laws and to the following conditions. By accessing this site and consulting its pages, you acknowledge that you agree to the conditions of use, without limit or reserve.
Authorisation and conditions
Hereunder, we authorize you to view, download and copy MCJ Conseil documents (texts, graphics, images and other material) contained on this site, under the following conditions :
The documents can be used for informational and reference purposes only.
The documents can be used for internal purposes only and should not, under any circumstances, serve to market a product.
The documents must be used solely according to local laws.
The documents are protected by copyright and intellectual property laws. Any copies or printings of documents or parts of documents must include the present notice and mention its source.
The technologies, products, processes and procedures described in MCJ Conseil documents can also be subject to complementary notices relating to copyrights or other notices of intellectual property.
Liability limit and absence of warranty
MCJ Conseil will not be held responsible for any damages whatsoever stemming from the use of its website. Your only recourse is to cease accessing and using the website.
We make no representation or warranty as to the exemption of errors, defects, viruses or other damageable components from information or other elements you have access to on or from this site, neither do we represent or warranty that access to the site will be uninterrupted nor that all problems will be discovered and corrected.
The MCJ Conseil documents available on the web may contain technical inaccuracies or typographical errors. We make no representations as to the accuracy, reliability, pertinence or entirety of these documents, or on the potential results arising from the use of the site and published documents. Use of the site and of its documents is at your own risk. We reserve the right to modify its content at any time and without prior notice.
Links towards other websites
This website may contain links to third party websites. These links are furnished solely to accommodate you and do not constitute an endorsement on the part of MCJ Conseil. We bear no liability whatsoever as to the content of third party websites and make no declaration as to the validity or accuracy of their content. If you choose to access these sites, you do so knowingly and at your own risk. Any information that you send to these sites is subject to their privacy policies.
Compensation
By reading these conditions, you agree to hold MCJ Conseil harmless of all damages – costs, expenses, legal and accounting fees reasonably included – relating to any violation of the present conditions by you or by the users of your account, whether in relation to the use of this site, dissemination or transmission of information or of other elements of the site by you or the users of your account.
---