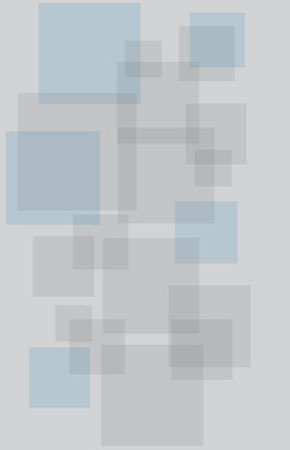 Privacy
Protecting your privacy and your personal information is important to MCJ Conseil. We are committed to offering you a fully secure service and web experience.
Personal information means all information relating to a physical person and which allows for the identification of that person by name. The information contained in directories, corporate names, business addresses, professional email addresses and work phone numbers do not constitute personal information as designated within the present policy.
We adhere to the principles set forth by the Canadian Standards Association (CSA) regarding the protection of personal information and privacy.
Collection of personal information while navigating
We do not collect your personal information while you navigate on our website, except if you voluntarily register for a service that requires such information.
Privacy of personal information
We use and disclose personal information solely for the purposes for which they were collected. If applicable, we will only disclose your information with your consent or in those cases authorized by law. We do not market the names of our users. Only our servants, legal representatives or agents have access to this information within their work functions and in accordance with the present policy.
Information collected for statistical purposes
When you access our website, certain information is automatically collected. However, no piece of information allows for your personal identification. This information consists of the domain name and the IP address by which you access our site, the browser type and the operating system you use. We use this information for statistical purposes in order to analyze traffic to our site.
Cookies
We use cookies to recognize visitors to our website. These consist of files installed on your computer's hard disk. They recognize your web browser when you consult our site. They allow us to offer you better service by personalizing website content.
At all times you may refuse to have cookies installed by changing your browser's configuration. Acceptance of cookies is not required to visit our site. You may however be unable to access certain features.
Risks related to Internet use
We strive to ensure that no third parties are able to consult or obtain your personal information via our website. However, there exists no absolute privacy or security on the Internet. Some electronic communications may be intercepted, lost or altered.
By visiting our site and reading the present notice, you acknowledge that we cannot be held liable for damages resulting from the transmission of information by means of the Internet and that such electronic communications are at your own risk.
Links to other websites
Our website may contain links allowing you to consult sites operated by other companies. We neither control nor endorse the content of such third party websites. Indexing these sites incurs no liability on our part. Any information forwarded to these sites is subject to their privacy policies.
---